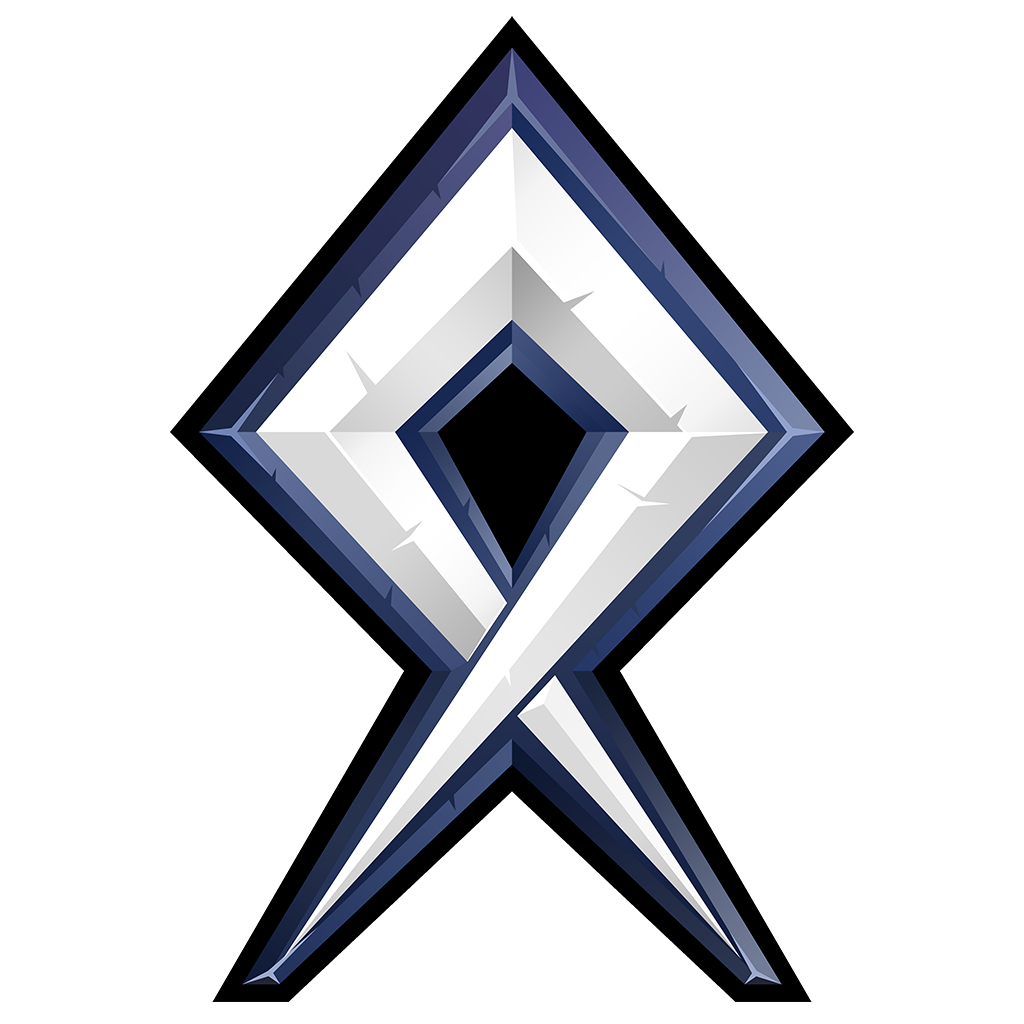 BDcraft Studios
Contents and Games creation
BDcraft is a small independent team of passionate people.
We create content and tools for the video game "Minecraft", the most popular sandbox game which takes place in a voxel world full of fantasies and adventures.
What originally started as a pack of new original textures with the aim of turning Minecraft into a high definition game became one of the most popular Minecraft creations, with highly detailed textures and 3D models and a website promoting various content and tools which kids and adults love!
Our goal today is to create content and video games for everyone, always prioritizing originality and fun!
.
BDcraft growth
Created in 2011, BDcraft has continued to grow.
The BDcraft community is now estimated at several million Minecraft players. Hundreds of textures have been created.
Several artists contributed to the success of BDcraft following in the footsteps of a unique HD graphic style initiated by Sphax. Hundreds of patches for Minecraft Java Mods have been created by the community. Dozens of content have been created and published by BDcraft on the Minecraft Marketplace.
All this helped by the generosity and goodwill of the hundred or so supporters of BDcraft products and content.
Great rated content
Texture packs, skin packs, persona items, maps, …
BDcraft continues to produce contents that made it grow and always tries new things with quality and originality in mind in a rich fantasy world, based on Nordic legends and the pop culture.
With this in mind and for several years now, BDcraft has been developing its own game which will be announced in the years to come.