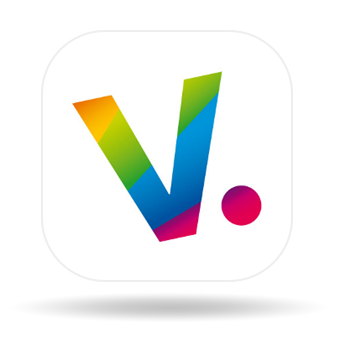 Voyages-SNCF
Mobile Application for Train Travelers in France on iOS, Android, WindowsPhone, Blackberry and Windows8
Voyages-SNCF Mobile App allows users to book, manage and change their train travels easily, directly with a Mobile device. The application is available on iOS, Android, WindowsPhone , Blackberry and Windows8 (Windows Store).
 With the app you can:
manage your account with personalized profiles
pay with a single click, or take an option on a fare
save on travel with your own Special Deals list and our fare calendar
get traffic updates in real time
use m-tickets for selected destinations
review past trips
SNCF (Société Nationale des Chemins de fer Français; « National society of French railways ») operates the country's national rail services, including the TGV, France's high-speed rail network. Its functions include operation of railway services for passengers and freight, and maintenance and signalling of rail infrastructure owned by Réseau Ferré de France (RFF).
Users from Mobile Devices
Billion Euros of Sales Volume
Supported OS as Native App
Story of a Technical Project Manager
I started working at Voyages-SNCF the 1st October 2011 as a Technical Project Manager.
I was in charge of various projects such as updates with new features, redesigns and new OS support for the Mobile Applications « Voyages-SNCF » (also called Horaires&Résa; « Schedules&Booking« ).
I established plannings, participated in time&budget estimations, helped to realize the Marketing needs and ideas, discussed technical solutions and synchronized all involved teams during the development, testing and installation in the production environment.
That was a very technical and multi-skills Job and I have very good memories of it.