Flavien Clermont
Indie Developer and Artist
BDCRAFT CEO
My Story
I always created games. I started on an Atari and then a PC with Klik&Play… Years passed at light-speed and I now mainly code in C# with Unity to develop various software and games.
After my engineer studies, I worked several years for Mappy SA, SoLocal / PagesJaunes group, SFR (French Telecoms Operator) and Voyages-sncf (SNCF group) to manage development of their Mobile applications.
Being a true tech enthusiast and loving trying new game ideas, I created my company in April 2013. I now do my best to dream as I did while playing with that Atari of my childhood… This is how I started BDCRAFT Studios.
I develop various projects including BDcraft.net (community of 10,000 members and ~2 millions visitors per month) and cool products such as PureBDcraft (HD Addon for Minecraft, Delver and other games) and Cubik Studio (3D Modeling software).
Projects I worked on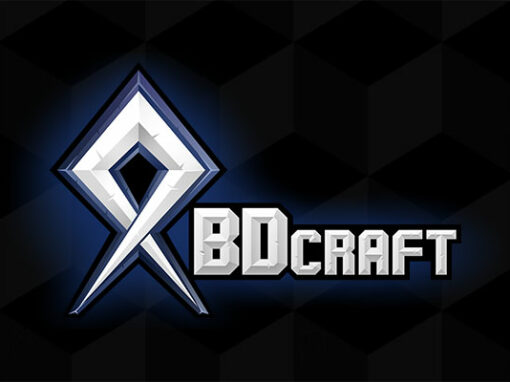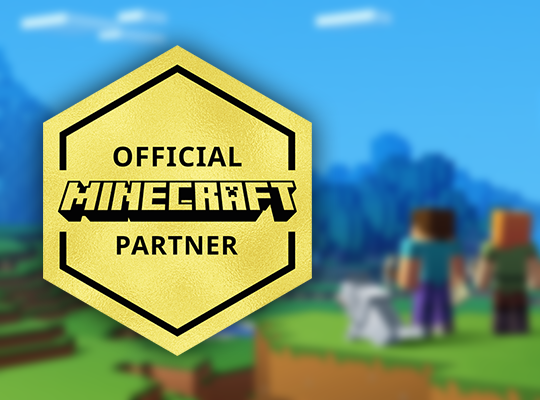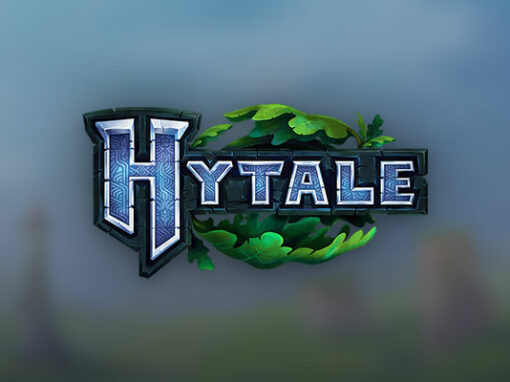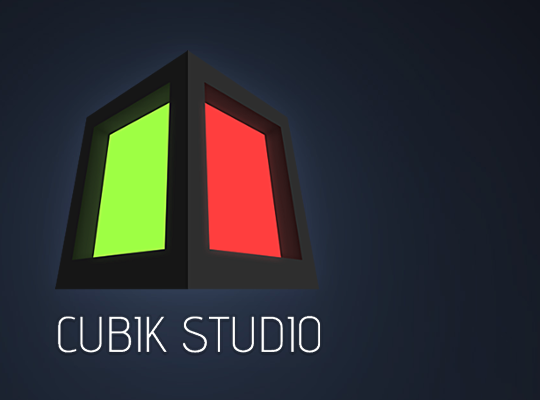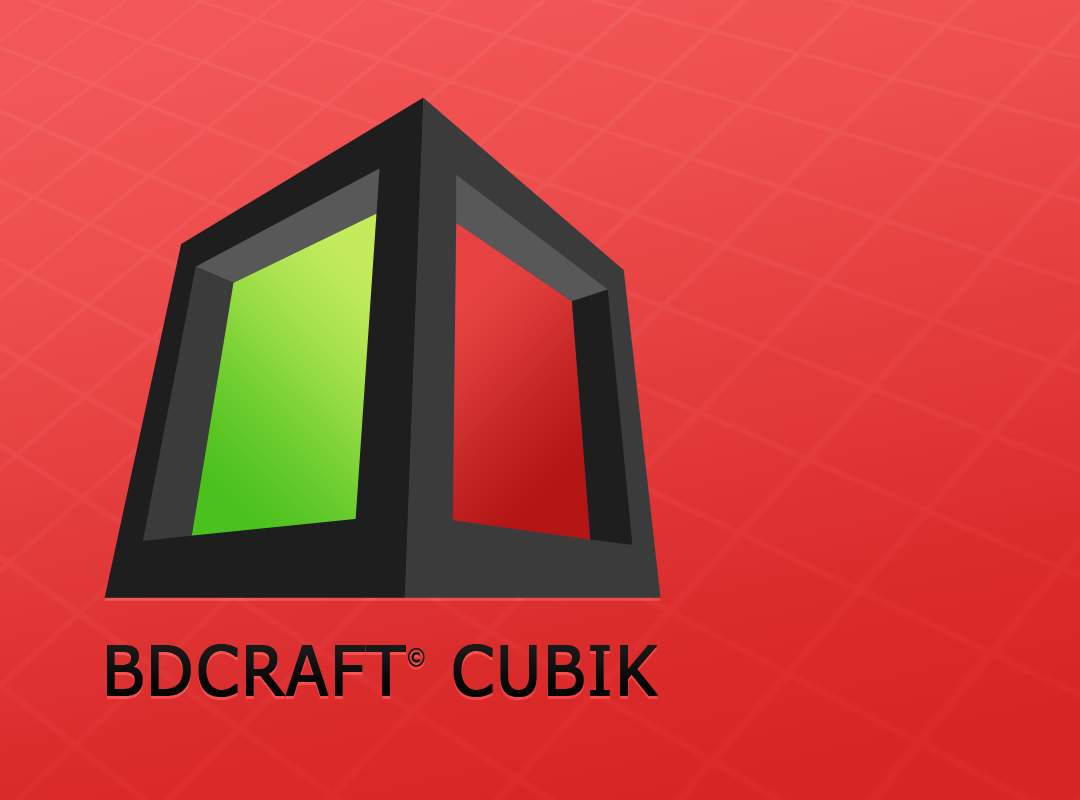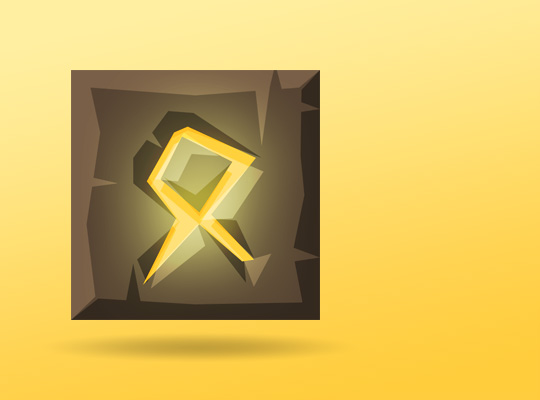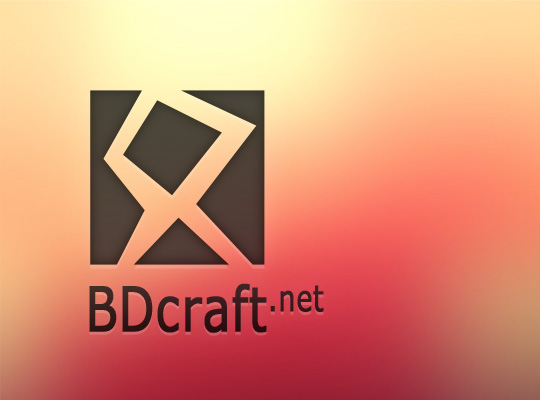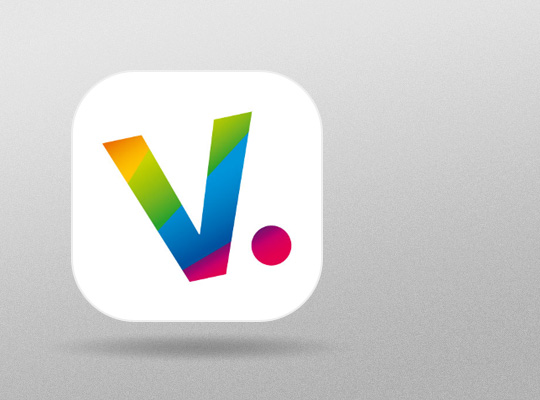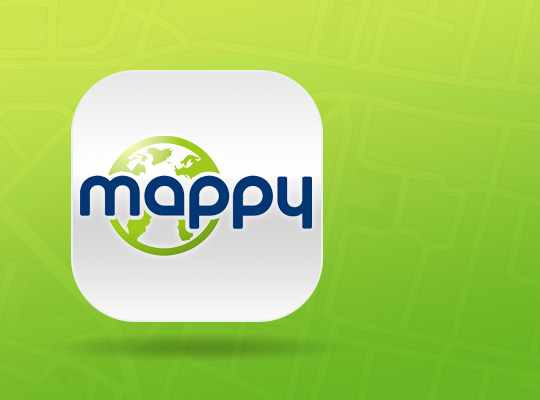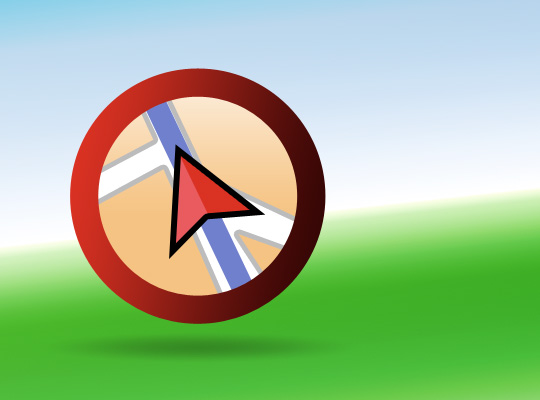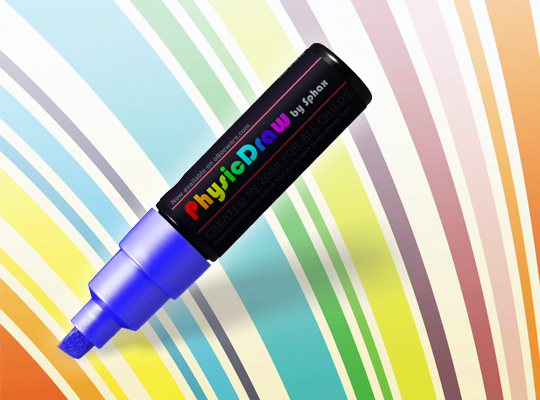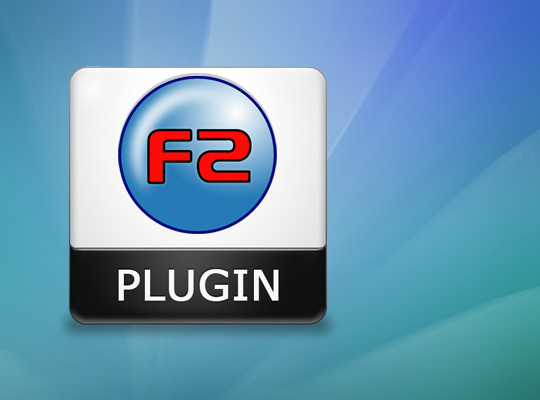 Indiegame Developer, CEO - BDCRAFT SAS
April 2013 – Present (Anywhere)
• Project Manager
• 3D Models and textures creator
• Game Developer (C#, Unity)
• Game Designer
• Community Manager
Professor/External speaker - Clermont Auvergne University
2023 (Vichy)
• C# development
• Unity Game development
• Shaders creation with Shader Graph
Gameplay Programmer - Hypixel Inc
October 2015 – February 2017
Gameplay exploration and development in C# (client side) and Java (server side) on Hytale game
Project Manager (IT Mobile Department) - Voyages-SNCF
October 2011 – April 2013 (Paris Area, France)
• Technical Project Manager for mobile apps (iOS, Androïd, Blackberry, WindowsPhone7, …) and new media
• Managed projects such as "Horaires&Résas"
• Follow up planning, review and testing validation
• Responsible for internal projects implementation
Program Manager, Apps for Mobile and New Media - Mappy
February 2010 – September 2011 (Paris Area, France)
• Technical Project Manager for Location Based Services on mobiles (iPhone, Androïd, …) and new media
• Managed projects such as "MappySDK" (for iOS and Android), "Mappy" (for iPhone, iPad and Android) and "Mappy for HP ePrinterCenter"…
• Redaction of technical proposals and specifications, solutions qualification, developers and providers follow up planning, review and testing validation
• Pre-sales engineer for key account clients
• Responsible for internal projects implementation
Business Development and Project Manager - Mappy
April 2007 – March 2010 (Paris Area, France)
• Management and development of Key Accounts such as SFR, HP, SNCF, Bouygues-Telecom, Bouygues-Immobilier
• Establish new and maintain existing, long-term relationships with customers
• Take care of all business cases from the acquisition till the delivery of the products (web/wap sites and mobile apps for iPhone/Android/WindowsMobile/Symbian)
• Manage the customers projects
• Provide technical support
Plugin Developer & Forum Moderator - Clickteam
2006 – 2009 (France)
Working with Clickteam was more a pleasure than a job. I started working with the Clickteam Products when I was 8 years old and I'm still using their latest product (Fusion2.5).
I joined the Community online, composed of Hobbyist and Professionals, in 2006.
It's in 2008 that I was the most productive: I developed a dozen plugins (C/C++) for "Multimedia Fusion 2" Windows Runtime. Those plugins are now kept up to date by Clickteam and are still used by thousands of users.
Shortly after, I became an official Forum Moderator for the official Clickteam Community Forums (http://community.clickteam.com/forum).
Years as Key Account Manager
Years of Graduate Studies
His only goal is to program great applications, useful and clever objects that could profit the whole community and maintain them in a friendly and open way.
Efficient, pragmatic and a real team-player, Flavien combines excellent technical and project management skills with a deep understanding of the business.
Flavien has very good technical skills and can share them when needed. His artistic talent allows him to deliver impressive work, really precise and of high quality.